PPlus Data Center Solution helps simplify infrastructure management with simple hardware and software integration. Data Center operation management becomes incredibly simple and operation cost is significantly lower due to infrastructure programmability and automation.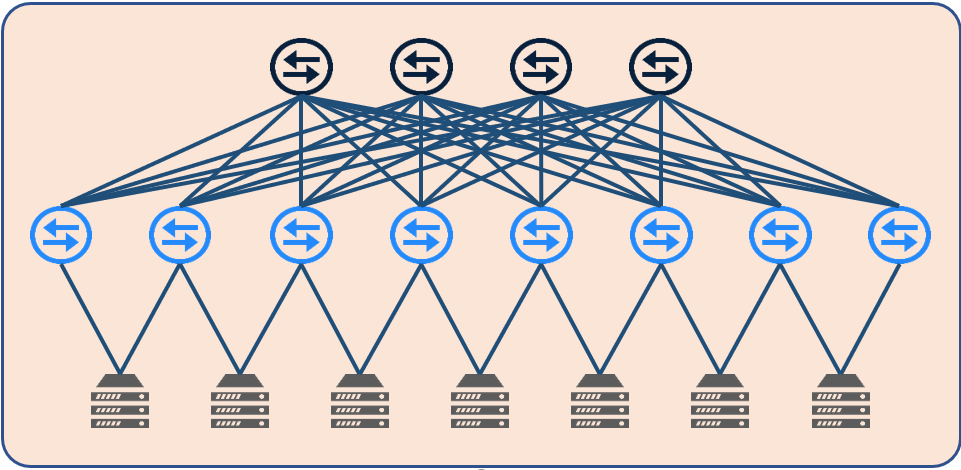 Infrastructure
At the infrastructure level, PPlus solution is based on Juniper Networks' high-performance QFX-Series Switches. Juniper's QFX10000 series powered by the Juniper Q5 ASIC can provide up to 1Tbps of forwarding capacity along with unprecedented logical scale. The Hybrid Memory Cube technology inside Q5 improves forwarding performance and reduce packet loss due to out of buffering.
Modern Data Center
Multivendor support and integration allows external configuration tools and data center adjustment to keep up with new technology without having to keep replacing devices. Controller-based Software-Defined Solution from PPlus can control multivendor equipment, thus allow flexibility in device management, service provisioning and monitoring.
With the popularity of Hybrid Cloud, corporate resources get extended to one or more public data center which makes virtual machine management more complicated. PPlus Cloud Management Solution helps simplify service management and deployment for administrators. Infrastructure becomes easier to manage and the chance of human error is lower.
PPlus also has Hyperconverged Infrastructure(HCI) solution to support scale-out system. Customer's infrastructure is easy to manage, more efficient and scalable. HCI is suitable for small-to-medium size data center that does not want to manage complex storage environment.