Base on "Computer Crime Act B.E 2550 (2007)", the purpose of this legislation is It focuses on suppressing the crime caused by the use of computers or computer systems that are vastly increased today. This law allows service providers to store traffic data from the general public. Its summary is divided into 6 parts.
1. Determine the error associated with the computer (Section 5-16)
2. Carrier Computer Data Storage (Section 26)
3. The power of employees under the new law (Section 18-21)
4. The jurisdiction of the Court of Appeal in the dispute (Section 17)
5. The power of the ICC (Section 20)
6. Conversation for Officers (Section 22-24)
PPLUS Vision provide the Logging System Solution to support and comply the Computer Crime Act B.E 2550 (2007)".
The Logging System Solution is design architecture by BIGDATA concept. Its will include component following this below:
   – Log Infrastructure
   – Log Collector
   – Name Node
   – Data Node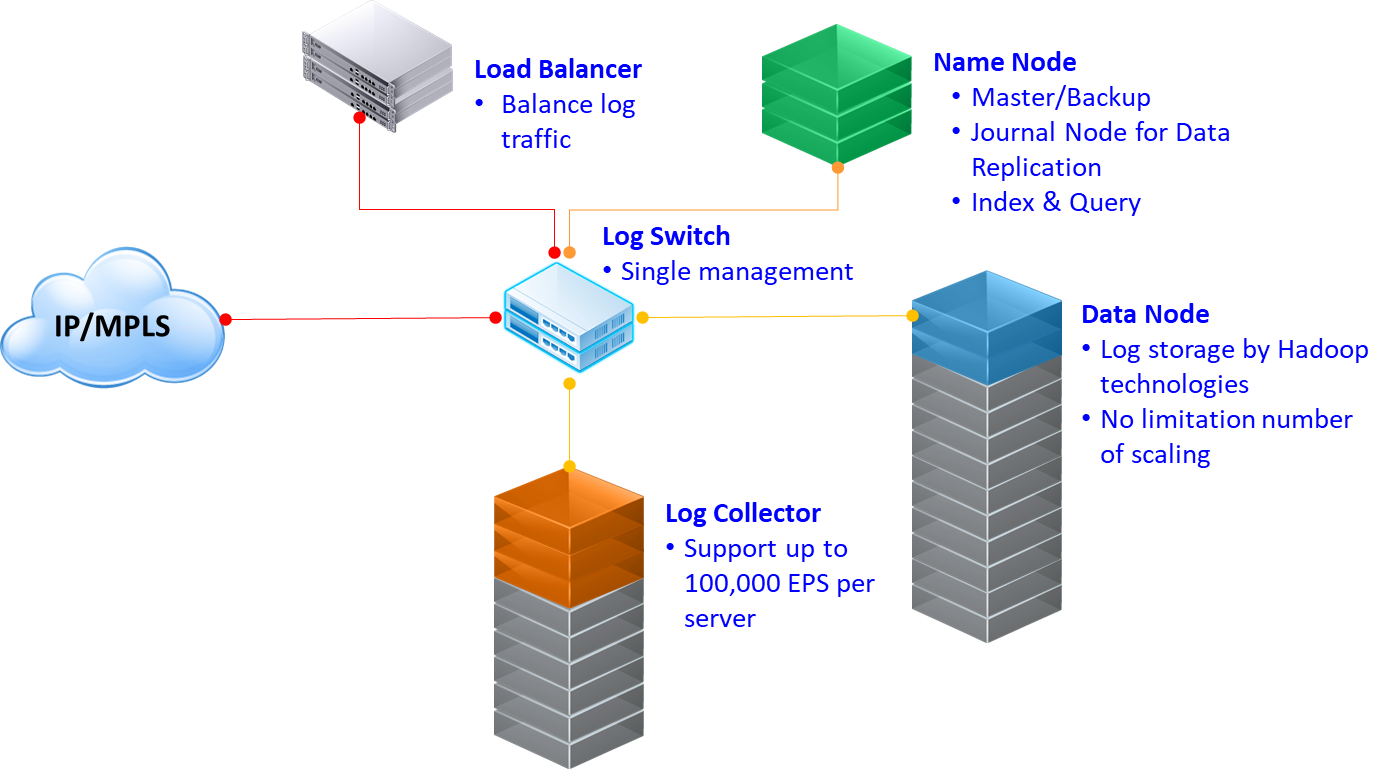 PPLUS's Logging System Solution are purpose-built to enable cost-effective collection, retention, and retrieval of logging data to meet legal and regulatory requirements.
The services provide rapid time to value through the logical, four-phase delivery process outlined in the following section: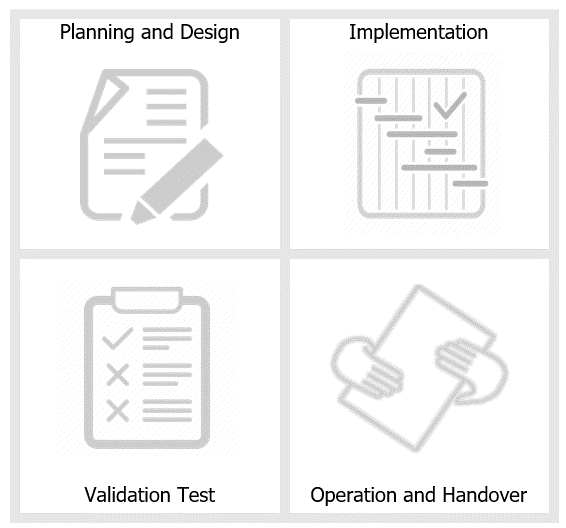 Phase 1: Planning and Design
PPLUS professional services experts collect and review information from your organization to plan the Logging System installation. Based on their findings, they develop necessary designs and physical specifications (servers, storage, log network topology), plus a logging test plan. In addition, they recommend industry-leading practices for your proposed implementation, including guidance on areas such as installation, configuration, operation, and trouble-shooting.
Phase 2: Implementation
PPLUS's consultants install and configure the software and conduct unit testing.
Phase 3: Validation Test
The PPLUS's project team works with you to test the installation and validate the implementation according to the solution test plan.
Phase 4: Operational and Handover
The PPLUS's consultants provide support for full-scale production rollout of the logging solution, document the implementation, and train your staff to operate your solution in day-to-day scenarios going forward.
This service enables you to:
   – Ensure that the logging system solution is operational and that your staff has an understanding of areas such as configuration and ongoing operation
   – Satisfy legal data collection and retention requirements