Raisecom held Customer Event in Bangkok, Thailand
Raisecom held a successful event for partners and customers on 6-7 September 2017. Raisecom' s main Thai partners PPlus Visions Co.,Ltd. and Infitel Co., Ltd. each had the opportunity to invite their customers and learn more about how to advance their networks with Raisecom's newest telecom equipment.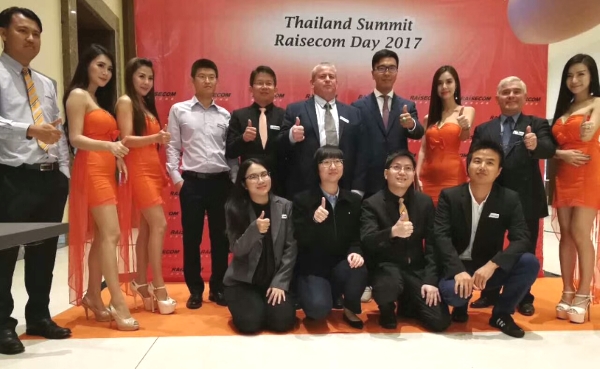 With over 100 attendees including participants from all of Thailand's major service providers ( e.g TRUE, TOT, CAT, AIS, UIH etc.), the event was a resounding success.
Topics covered included xPON broadband access, Advanced fiber connectivity over OTN/DWDM, IP/MPLS, PTN/EDDs, business broadband and mobile backhaul as well as upcoming SDN solutions.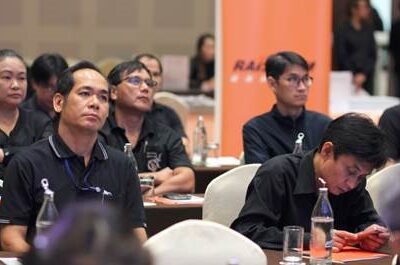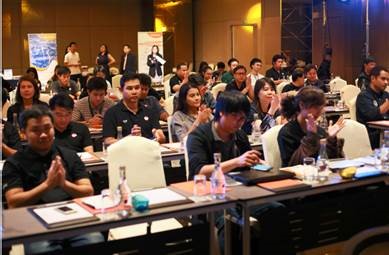 Raisecom also showcased new products particularly suited for the Thai market including new GPON products : Mini OLT;Outdoor OLT, L2/L3 switches for FTTx, PoE and the data center (ToR) solutions, new 10G EDD/PTN devices and Pizza Box DWDM/OTN Solutions.
Local and Regional customer success stories with the various Raisecom solutions were covered in each session.