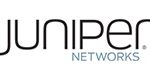 Juniper Networks worldwide #1 leader in Service Provide and networking.
Juniper Networks has a unique and fundamentally different way of looking at the challenges of the global network.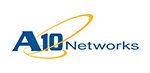 A10 Networks a provider of secure application solutions with intelligent management and automation.
Discover A10's application delivery controllers, DDoS protection, DDoS attack mitigation, load balancer and next generation firewall solutions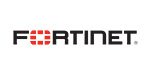 Fortinet named a leader and positioned the highest for ability to execute in the UTM market.
Fortinet secures the largest enterprise, service provider, and government organizations around the world.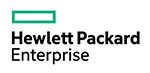 HPE Servers are the World's Best Selling Server.
HP Inc., a global leader in innovative personal computing devices, printers, etc.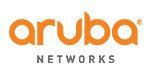 Aruba Networks is the leading provider of next-generation network access solutions for the mobile enterprise.

Huawei is an independent, privately-held company that provides Information and Communications Technology (ICT)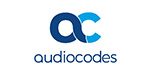 AudioCodes is a global company with an enduring commitment to the foundation of all human communications – voice.
"Voice DNA for the Digital Workplace."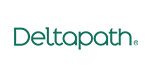 Deltapath is in the business of innovative communications technology.
"Building for tomorrow's communications."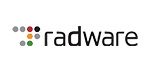 Radware is a global leader of application delivery and cyber security solutions for virtual, cloud and software defined data centers.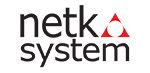 Netka System provides Intelligent Network Management Software Solutions.
The range of software product includes network management, server management and service management.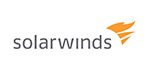 SolarWinds Inc. is No.1 in network management software for businesses to help manage their networks, systems, and information technology infrastructure.
"Delivering Unexpected Simplicity."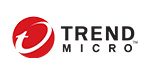 Trend Micro is a global leader in antivirus cloud computing security, internet content security software and services with focus on outbreak prevention.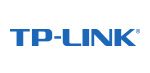 TP-Link has evolved beyond wireless technology, offering new products in the smart home, smart phone and smart accessory categories.
TP-Link is a No.1 provider of WLAN and broadband CPE devices.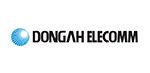 DongAh Elecomm is a leading provider of power supplies for telecom, industrial and medical markets.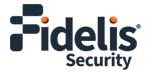 Fidelis Deception Make cyber adversaries play by your rules. Fidelis Deception reshapes your cyber terrain, giving you a distinct advantage over threats while ensuring a resilient environment.