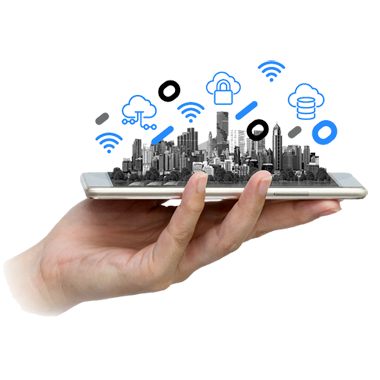 About pplus
Best Technologies Solution
of Digital Age
Software-Defined Networking, Hybrid Cloud, Internet of Things and Collaboration solution. PPlus is moving forward with a commitment to provide the high level of professional services to satisfy our customers.
We are strategists, integrators, engineers with many years of experience to help you build your next big ideas and transform your business to meet the challenges of digital age.
Solutions
We're Here for
Your Solution
PPlus Visions Company as a Telecommunication Systems Integrator helps our customer/ partners to study their solution requirement, assist in giving them a consultancy level to come out with solution proposed to their customers's requirement.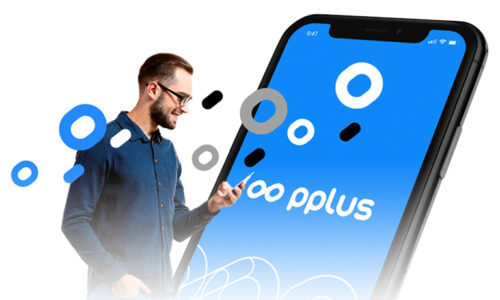 Our Services
Harvest Business Intelligence
from Your Network.
Awards
These awards recognize the partner for self-improvement and highlights support of Services Provider and enterprises to build the best.